This month's book is written by a male author, and has a heart-wrenching synopsis, never mind the actual story.  Despite its touching themes, it is described as a comedy, and was just this year released as a film.  Can you guess what it is?
October's book will be…
Me, Earl and the Dying Girl by Jesse Andrews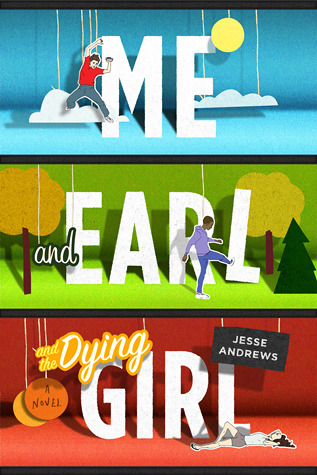 Goodreads | The Book Depository
On a budget?  Try the charity shops in your area.
Don't want to buy? Pop into your local library to see if they have the book in stock.
Check back in on Thursday 1st October to see my introduction post, including an author bio and my first impressions of the book.  I've bought the kindle edition this month, since my library didn't seem to stock it, but I'll still be commenting on my first impressions of the cover and first page/lines.
Get involved!  Tag your posts #WordsandGeeks on Tumblr and Twitter and share your thoughts!