I could spend all day making a pile of books I want to read in the next few months, but I've managed to pick just ten from that list! Some of them have rolled over from my summer TBR (oops).
Top Ten Books On My Fall TBR
1. These Broken Stars by Amie Kaufman and Meagan Spooner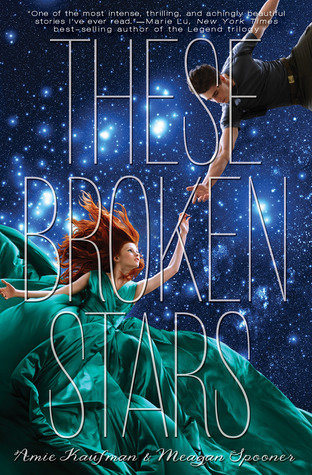 2. Neverwhere by Neil Gaiman
3. The Vagenda by Rhiannon Lucy Cosslett and Holly Baxter
The Geek Undergraduate read this recently, and inspired me to add it to my TBR.
4. Ready Player One by Ernest Cline
Recommended to me by a friend, this book looks so exciting, and the front cover of stacks of caravan skyscrapers is very intriguing.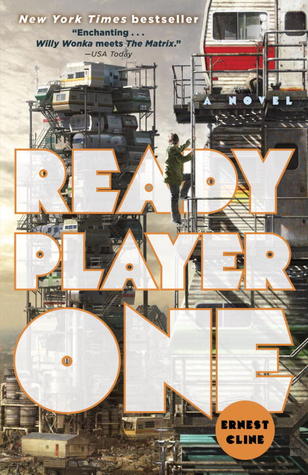 5. Nobody Is Ever Missing by Catherine Lacey
6. Elizabeth Is Missing by Emma Healey
This book follows on perfectly from number 5 above…
7. How to Build a Girl by Caitlin Moran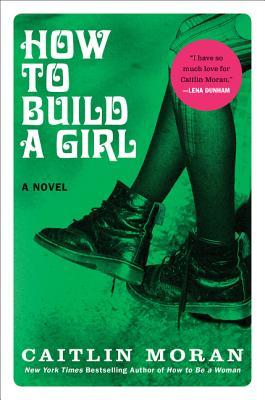 8. Me and Earl and the Dying Girl by Jesse Andrews
To actually kickstart this reading list, I have chosen this book for October's Words & Geeks Book Club! I'm hoping this will be a fun way of getting through my TBR.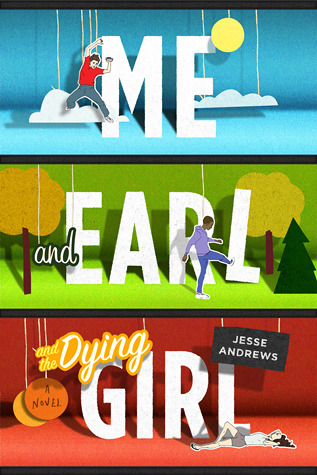 9. Very Good Lives: The Fringe Benefits of Failure and the Importance of Imagination by J. K. Rowling
10. The Savages by Matt Whyman
What's on your autumn/fall TBR?